Archives:
Service
Service post type for themes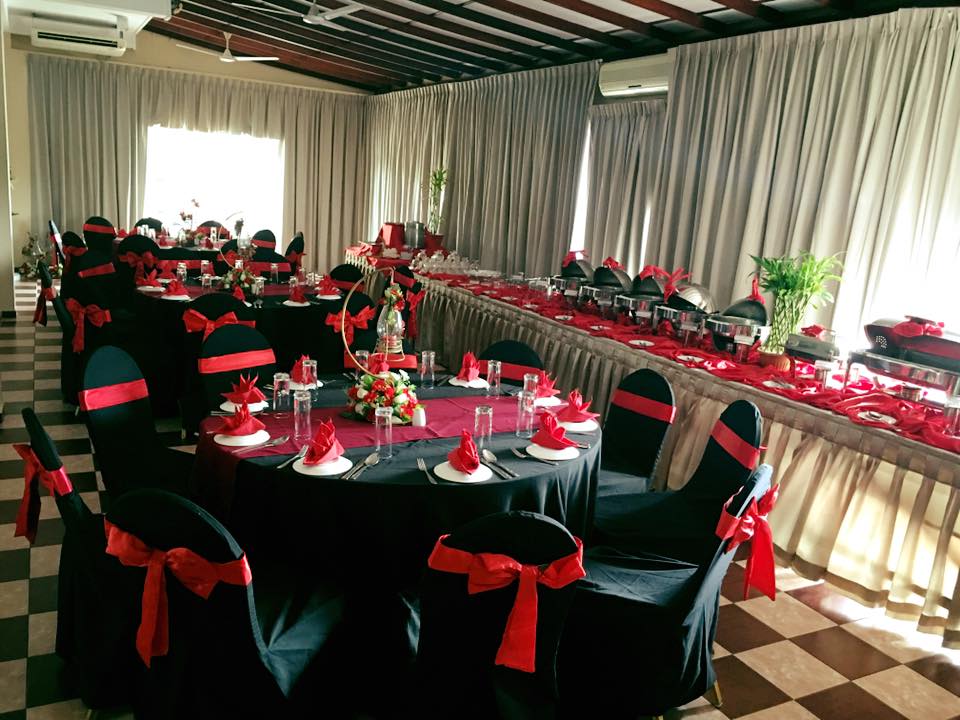 You don't have to go far to find excellent food and beverages.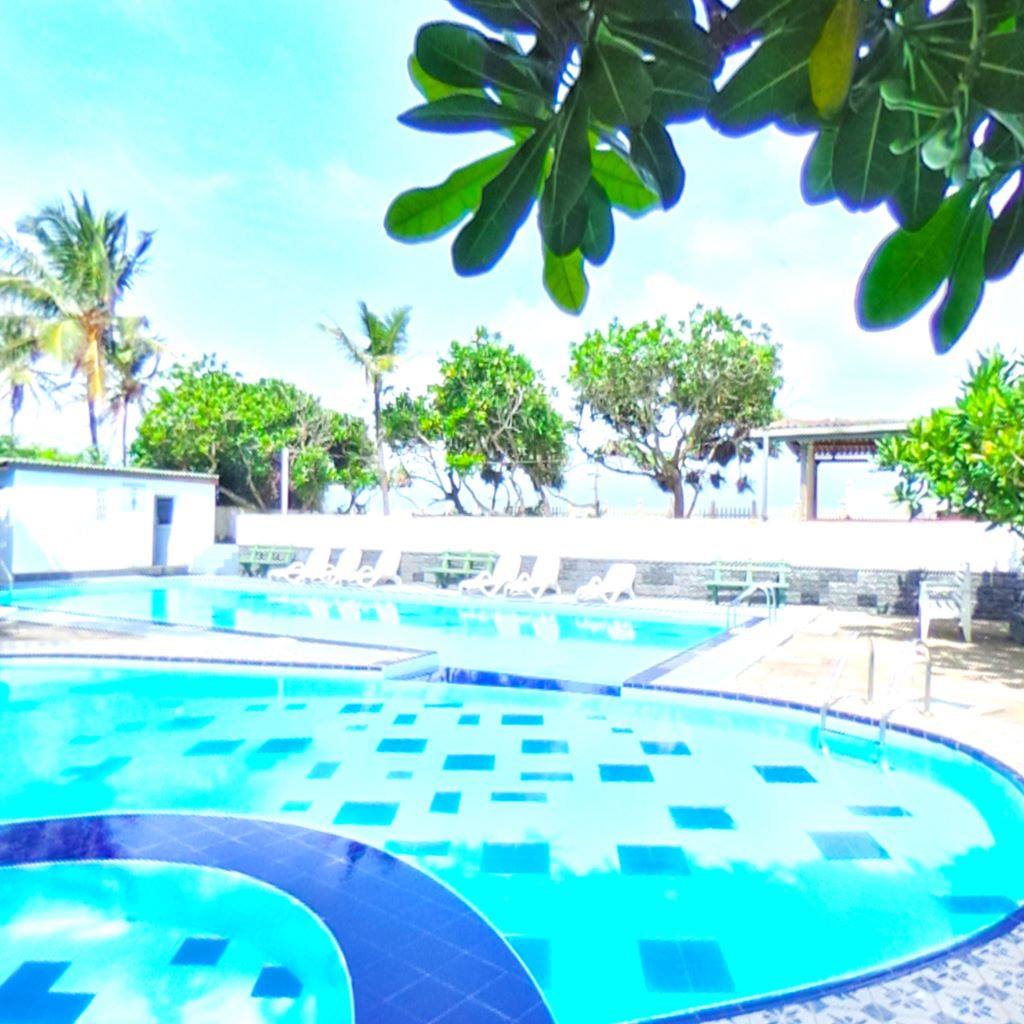 Soak up the sun and create some splashing memories at our sparkling pool.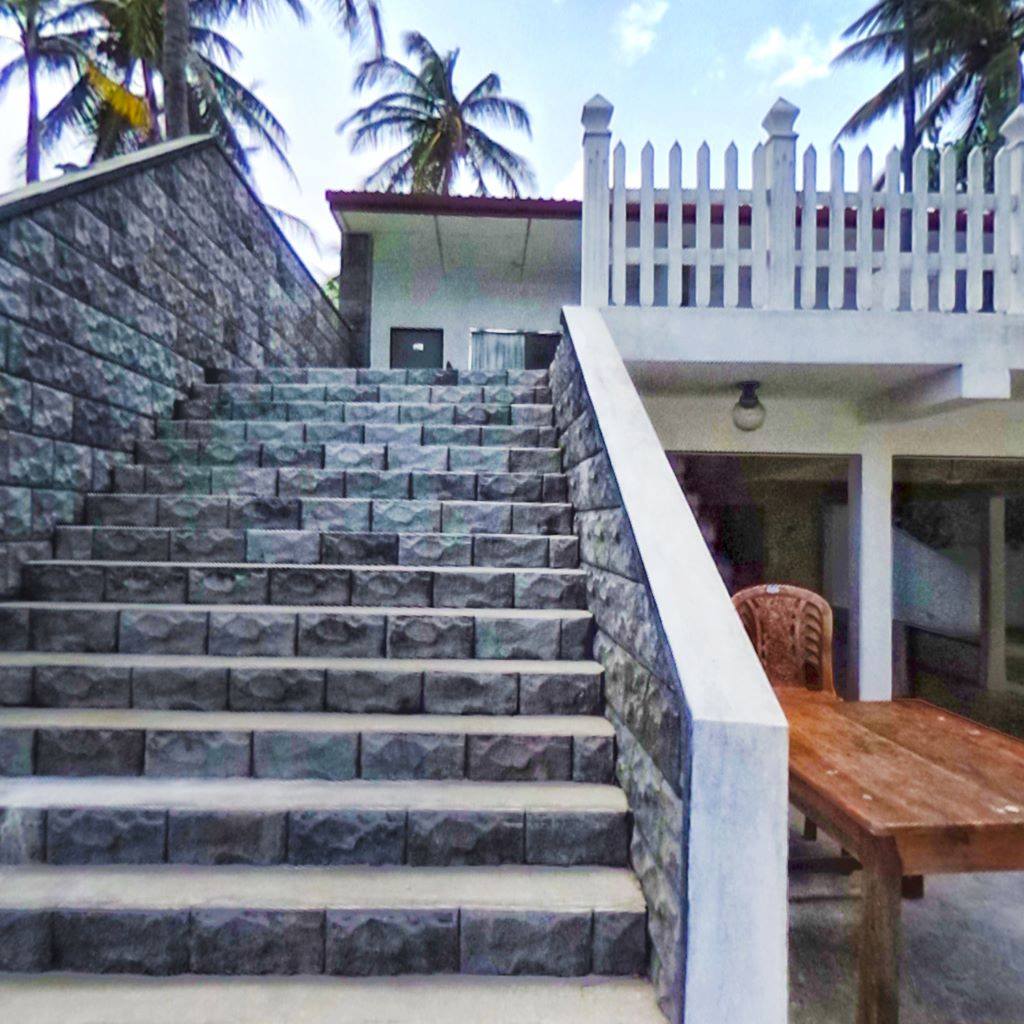 We offer our guests a fully equipped private bungalow that is surrounded by beautiful nature. The bungalow sits on the side of a beautiful canal path with access to boat rides and much more fun.